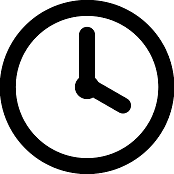 Limited Time
Your time is valuable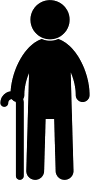 Aging
Tired of feeling older than you are?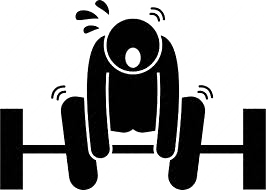 Intimidated By Working Out
Fear of injury?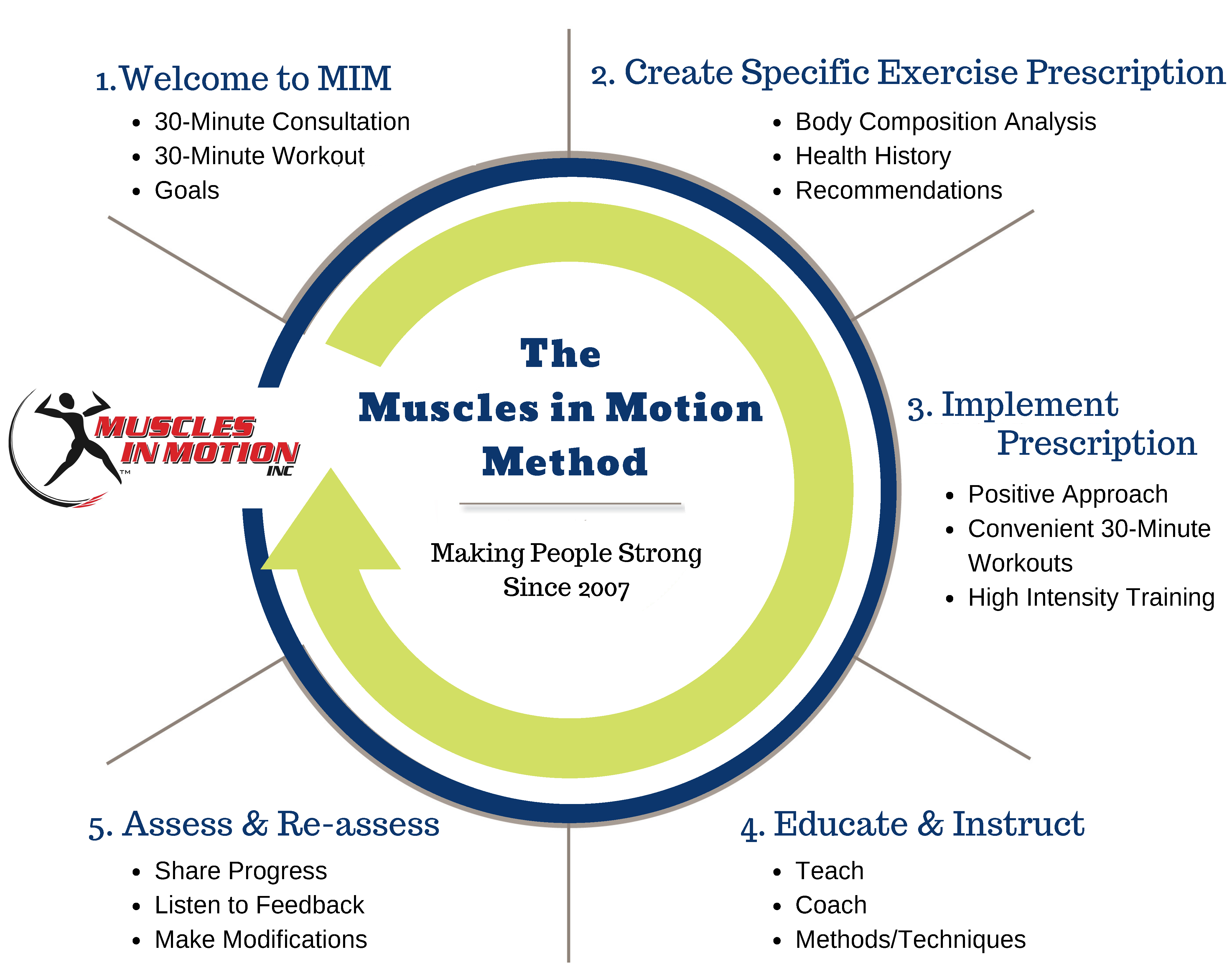 Choose Your Experience
30-Minute Workout
1:1 full-body sessions
Certified Personal Trainers
$59 per session
Body Composition Scan & Assessment
InBody 570 technology
Review & Guidance
$50 nonmembers
45-Minute Golf Workouts
1:1 full-body sessions
Certified TPI Instructor
$104 per session
Schedule Online
Here's The Plan:
1
Free Consultation
Meet with a Certified Personal Trainer & Experience a 30-minute Workout
2
Begin Your Journey
Discuss your health history & Analyze your Body Composition.
3
Reserve Your Time
Two 30-Minute workouts per week. That's it!
Get Started Now