Patrick Long
- Strength Coach / Professional Personal Trainer
Certifications
American Council on Exercise Certified Personal Trainer
American Council on Exercise Certified Orthopedic Exercise Specialist
Functional Movement Systems, Level 1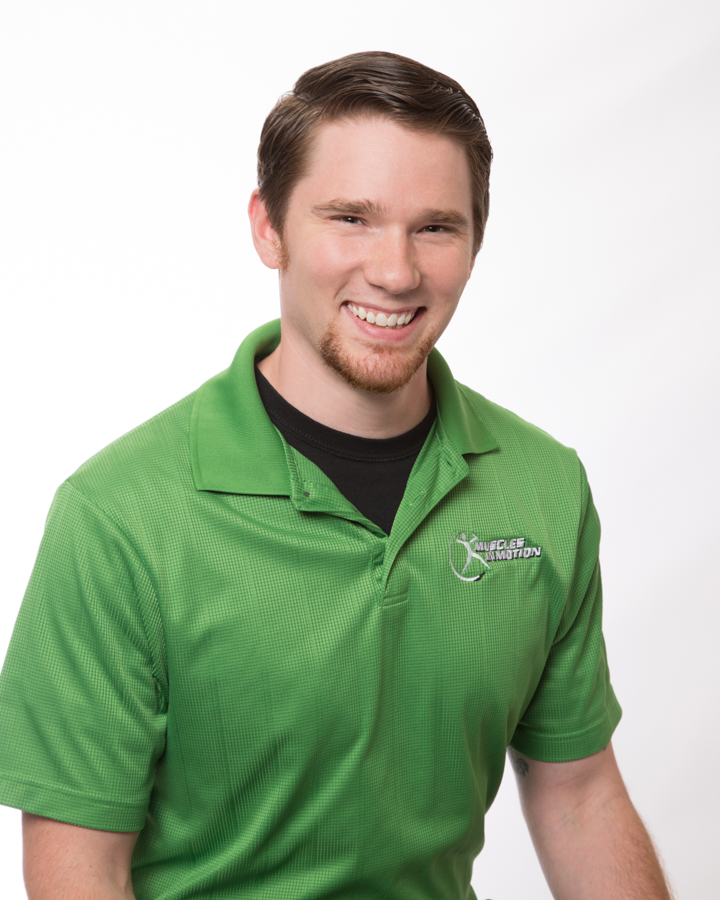 Interests: Sports, including martial arts, running, obstacle course races and football (GO SEAHAWKS!). I also enjoy music and reading, and most of all, spending time with my family.
What attracted you to work at MIM? When I was beginning my career in the field of Personal Training, I figured I would have to "learn the ropes" at a large box gym, and work my way up to somewhere that placed its value on the importance of the client, not the price the client pays. I was blown away from my very first interactions with MIM. The customer service alone made me know this was the place I had to be, and as I continued to learn about strength training, I knew this was the right fit. I feel very lucky that I had the opportunity to start my career at the place where I had originally hoped to end up.
What kind of contribution do you feel you're making to people's health? The more I've learned about strength training, the more I realize that everyone should be doing it in their own capacity. I've learned that there are no non-responders to this style of training. As such, I'm driven by the notion that I am helping people live the lives they desire, and feel healthy doing it. Wether its people looking to prepare or recover from a surgery, setting an athletic goal they never thought they'd achieve, or age gracefully and feel better in their busy daily lives as parents or grandparents, I'm inspired by the opportunity to be of service.
What personal goal for the future do you want to share with us? I want to continue to learn about the field of Health and Fitness so I can continue to aid people in their own journey of well being.