JESS MARTIN
– Client Success Specialist
Certifications
WELLNESS LIVING Scheduling Expert
Conflict and Resolution Expert
Event Coordinator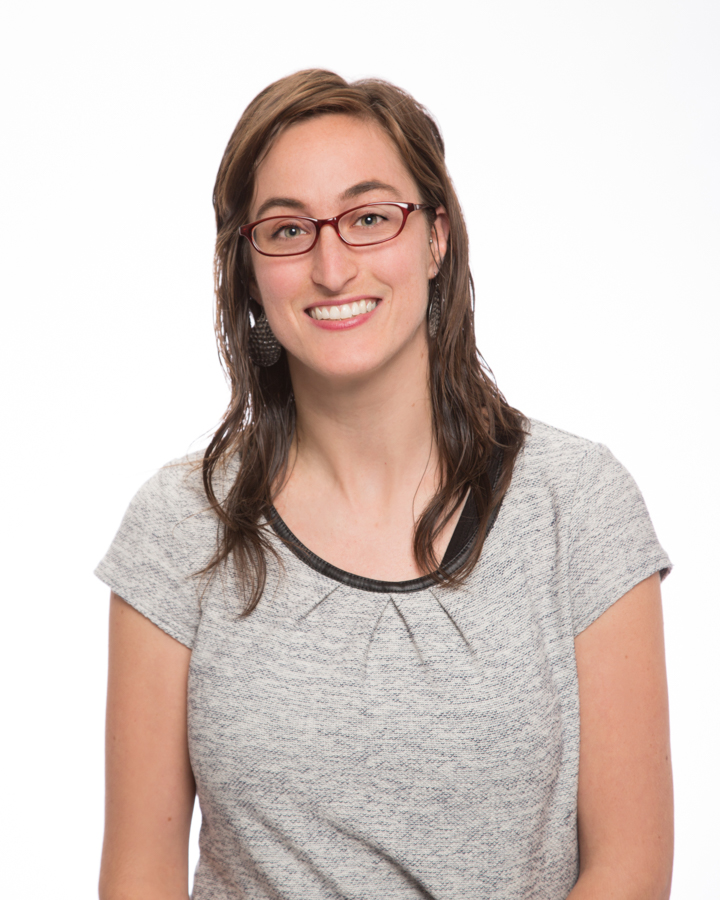 Education: Associate's degree from Oakland Community College
Licensed Massage Therapist- OR #21227
Interests: Reading, learning, self-care, hiking, exploring & eating good food!
What attracted you to work at MIM? I fell in love with the passion and professionalism at Muscles in Motion. I enjoy being apart of a team of like minded individuals whose goal is to "Improve the lives of everyone they meet" -how rewarding!
What kind of contribution do you feel like you're making to people's health? I take pride in being able to assist ALL of our clients in scheduling and managing their accounts so they can easily reach their highest potential! I find that I really enjoy meeting and introducing perspective clients to the Muscles in Motion method because I can actually see their face light up with excitement as I show them around the studio and describe what they can expect from their sessions.
What personal goal for the future do you want to share with us? I look forward to traveling in the future! I would love to take advantage of some of the lovely wellness retreats around the world!