Diana Del Garbino
- Owner, Professional Personal Trainer / Golf Fitness Instructor
Certifications
Certified Golf Fitness Instructor Level 3, Titleist Performance Institute
FMS (Functional Movement Systems) Certified, Level 2
Certified Fitness Nutrition Coach and Certified Personal Trainer
National Exercise & Sports Trainers Association (NESTA)
AED/CPR certified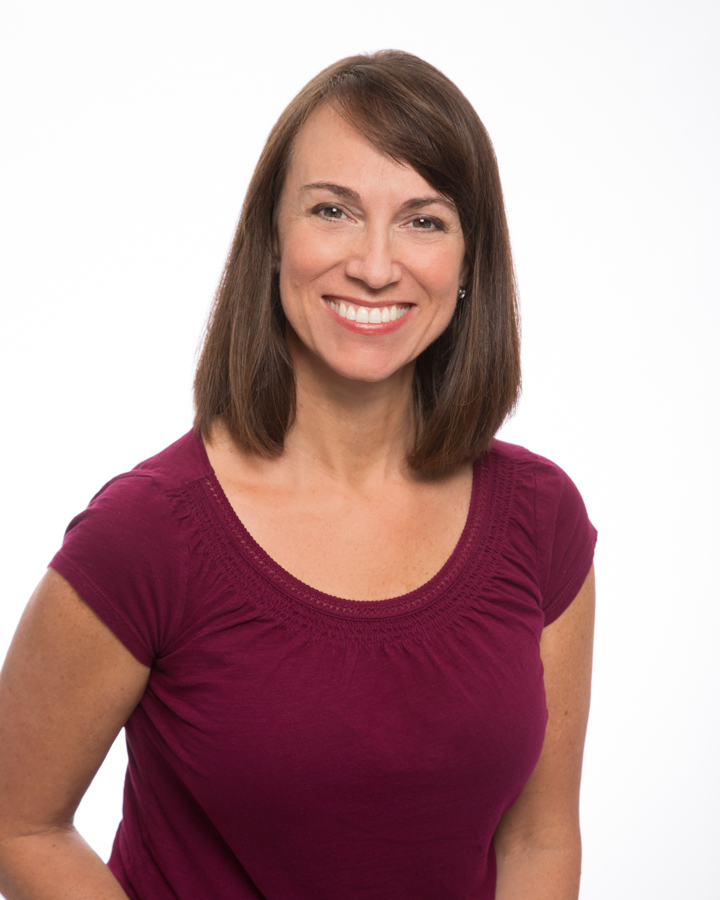 Education: Chapman University, Southern California
Interests: Martial arts, triathlons, golf, cooking
What attracted you to be a part of Muscles in Motion?  Muscles in Motion opened in June 2007 with busy people in mind. We understand there are lots of ways to workout, and lots of ways to get results, but I wanted a place where everyone could get a great workout, have incredible results, but not have to compromise their joints, spine, knees etc. With our Muscles in Motion methods, that are based in science/bio-mechanics, we know that we will have you feeling wonderfully strong in a short amount of time.
What kind of contribution do you feel like you're making to people's health?  Just look at any of our clients and you can see the difference. Some are playing more golf, some are playing better, some are carrying their own luggage for the first time in years, others have more energy, some are helio-skiing, dancing and playing better basketball & golf. What they all have in common is enjoying a higher quality of life.
What personal goal for the future do you want to share with us? As an owner, I want to provide jobs to those in the community. When you meet our staff you'll see service minded people who put the clients first. We are proud of our team members from the Front Desk Associates, to our Personal Trainers. Come in for a workout and you'll see it too.