RESISTANCE EXERCISE CONFERENCE
Minneapolis, MN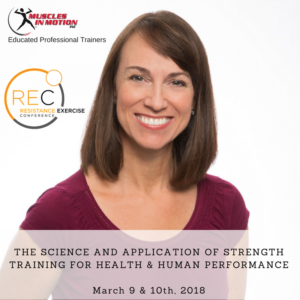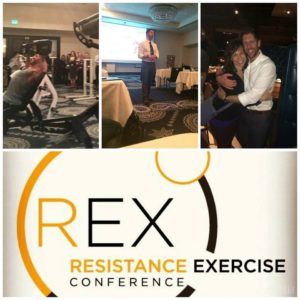 Diana Del Garbino, CEO and Founder of Muscles in Motion is back from the #ResistanceExerciseConference (REC) in Minneapolis and cannot wait to share her experience and new knowledge at our MIM Seminar in April!!
High Intensity Training 101 Seminar Details & RSVP
SNOW SHOEING AT MT HOOD MEADOWS
Sunday February 11, 2018
Annual snow shoe trip to Mt Hood Meadows followed by lunch at Crooked Tree Tavern!
Interested in joining us for our next MIM Day Out?? Check out our Facebook Event Page.
MIM Seminar- The Sweet Science of Nutrition and Exercise
Saturday January 20, 2018
Muscles in Motion Personal Training Studio is proud to host its regular seminar series!
Featuring Patrick Long and Hans Streckenbach
The effect sugar has on the body and it's relationship to exercise.
Guest Speaker- Cynthia Adams of Intentional Health Coaching
"Kicking the Sugar Habit"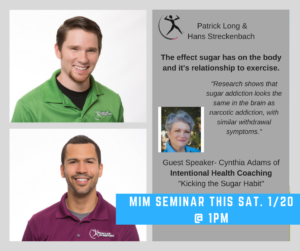 Watch the FULL SEMINAR on our YouTube Page!